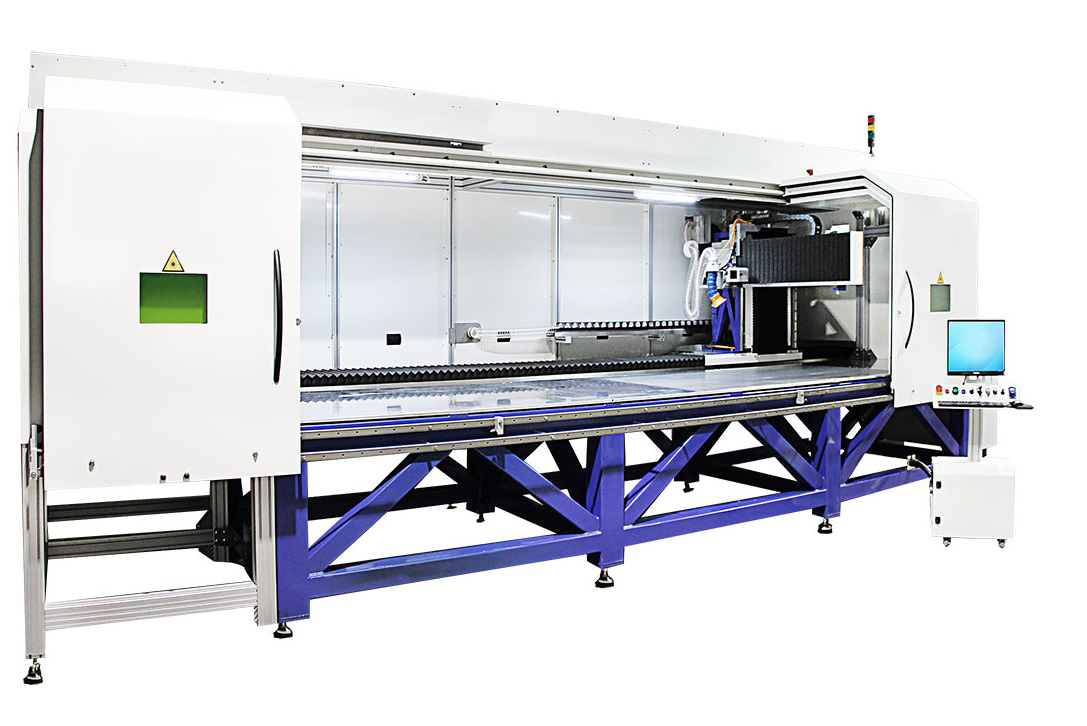 Traceability of complex mechanical parts are coming ever more important in the supply chain of equipments for the automation industry.
Traceability means the full tracking of all components and operations involved in the manufacturing process.
Inoxveneta adopts an IT system that allows identification of parts since the starting of the production activities, by management of serial number. Of course, the identification must begin since the early stage, it not only a matter of coding once the product is ready for shipping.
Marking of final parts is however a rather essential job for the following life cycle of the product and for the post sales activities to be done on the machinery, where our supplies are used.
Marking makes finally everything possible! Maintenance will be faster, more reliable and more efficient as well.
In Inxoveneta laser marking has been used since some years; a new and advanced machine for laser marking is coming within the end of 2020. The new machine – specially suited for marking of metals – will have a very wide working area (also for the Z axis), high accuracy in positioning and updated functions including the possibility to make coloured marking.