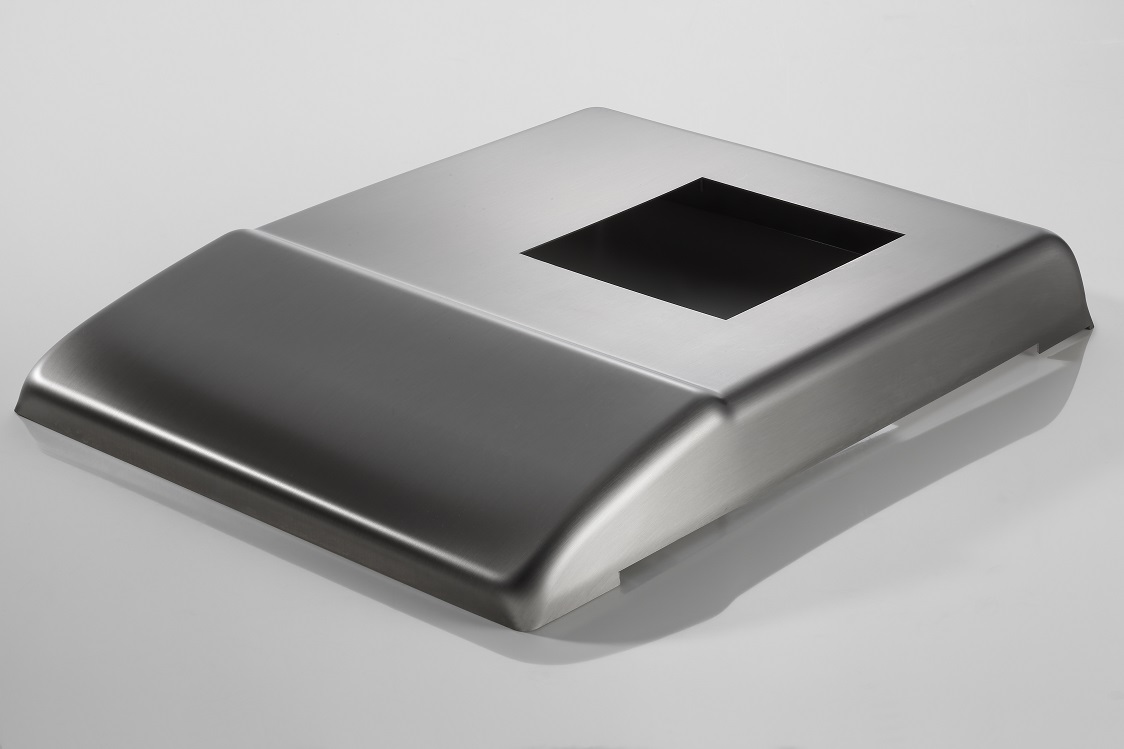 Our customer's need was to have a new professional machine for ice cream with innovative and attracting shapes, with a very distinctive design in respect of competitors.
In comparison to traditional technologies of production used in the industry of these machines, hydroforming of stainless steel sheet turned out as optimal under many aspects: reduced cost of tools, reduced time-to-market, higher flexibility in production process, narrow tollerances of the hydroformed parts, perfect looking of the stainless steel surfaces.
Our customer has been having many very positive remarks from the market, for this machine used in the industry of professional ice cream. The experienced utilization of hydroforming also made possible a reduction in weight of the final body, allowing in any way an attractive and professional looking of the assembled machine.